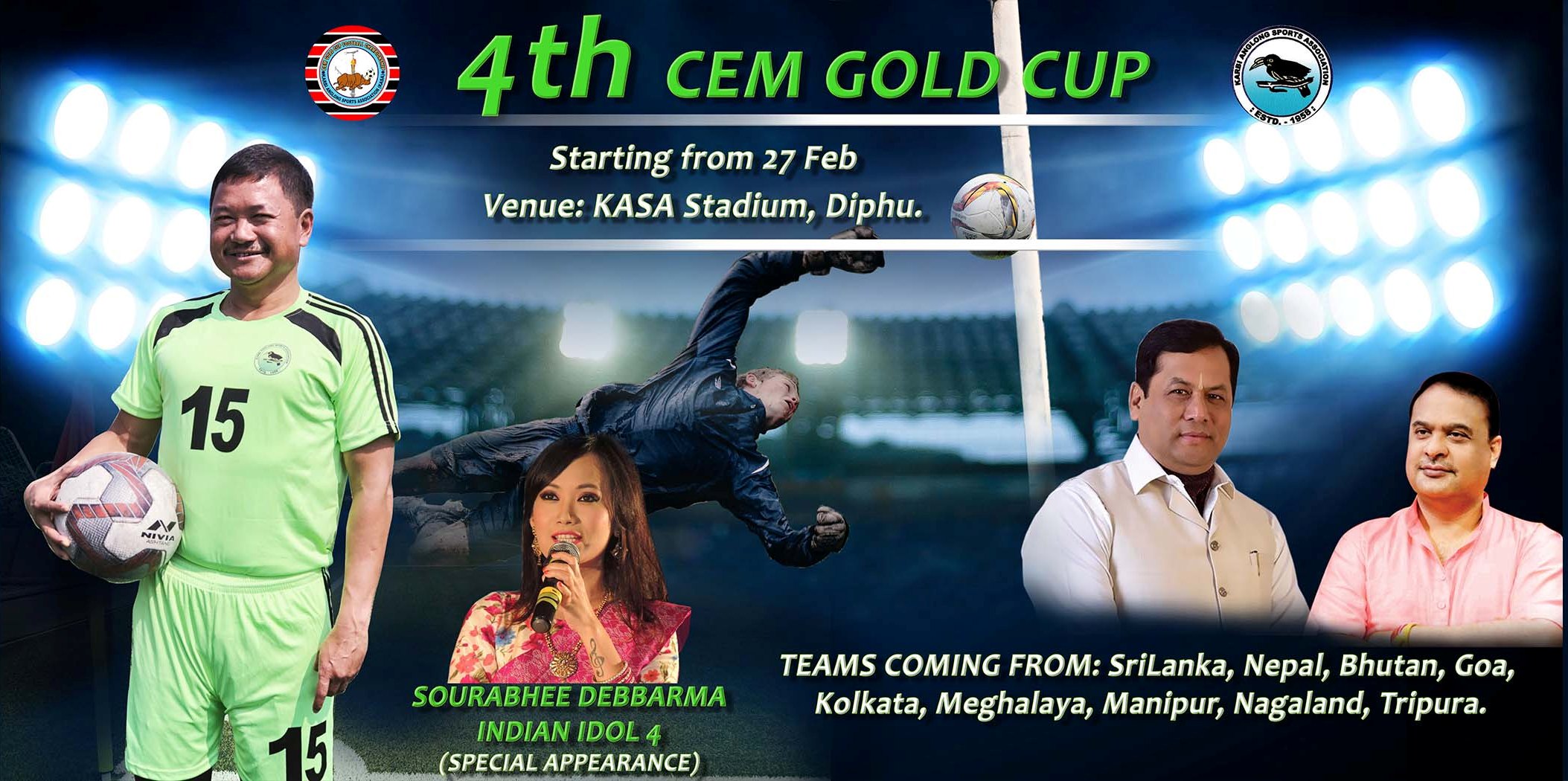 2019 CEM
GOLD CUP DIPHU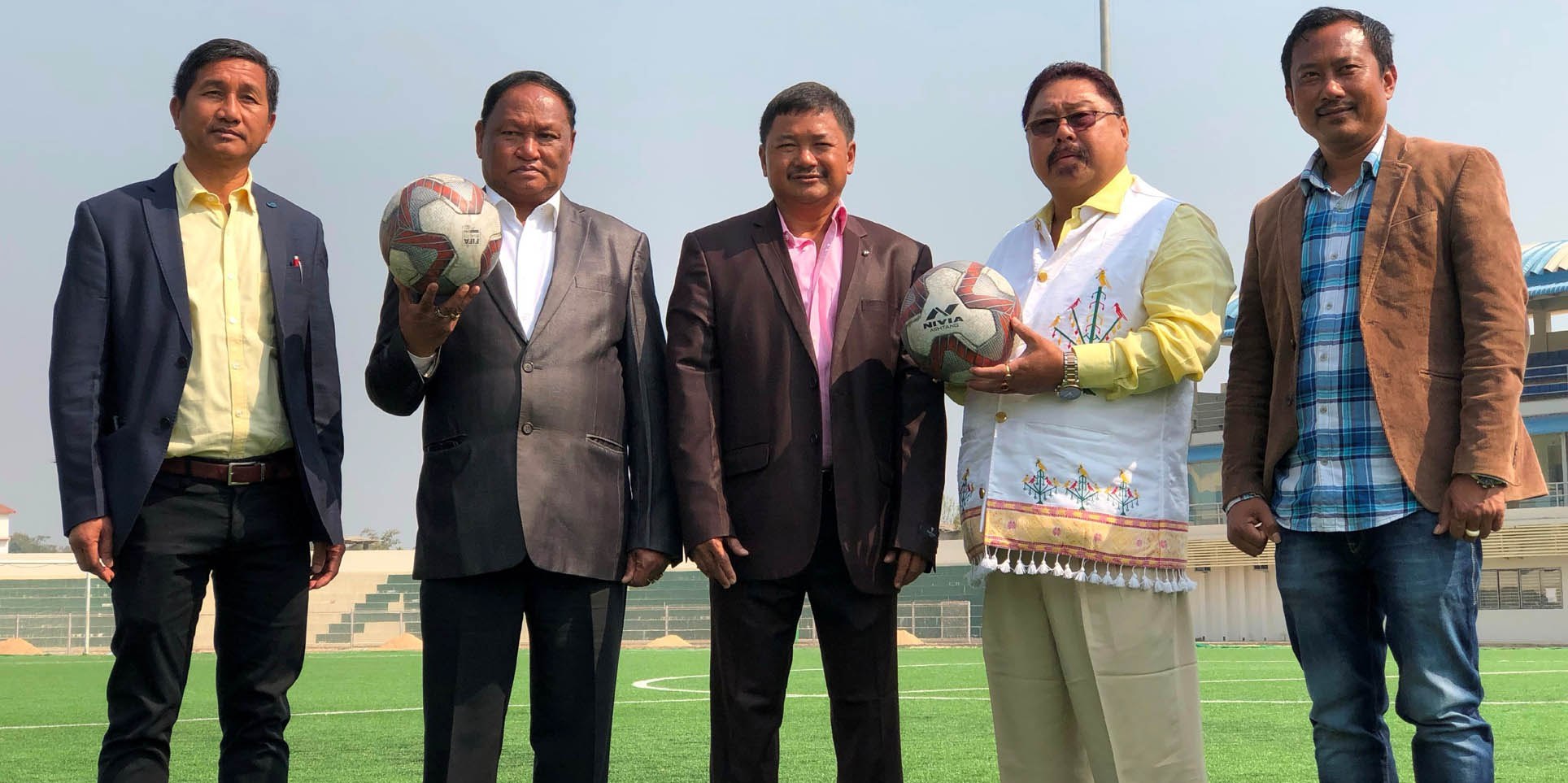 2019
CEM Gold Cup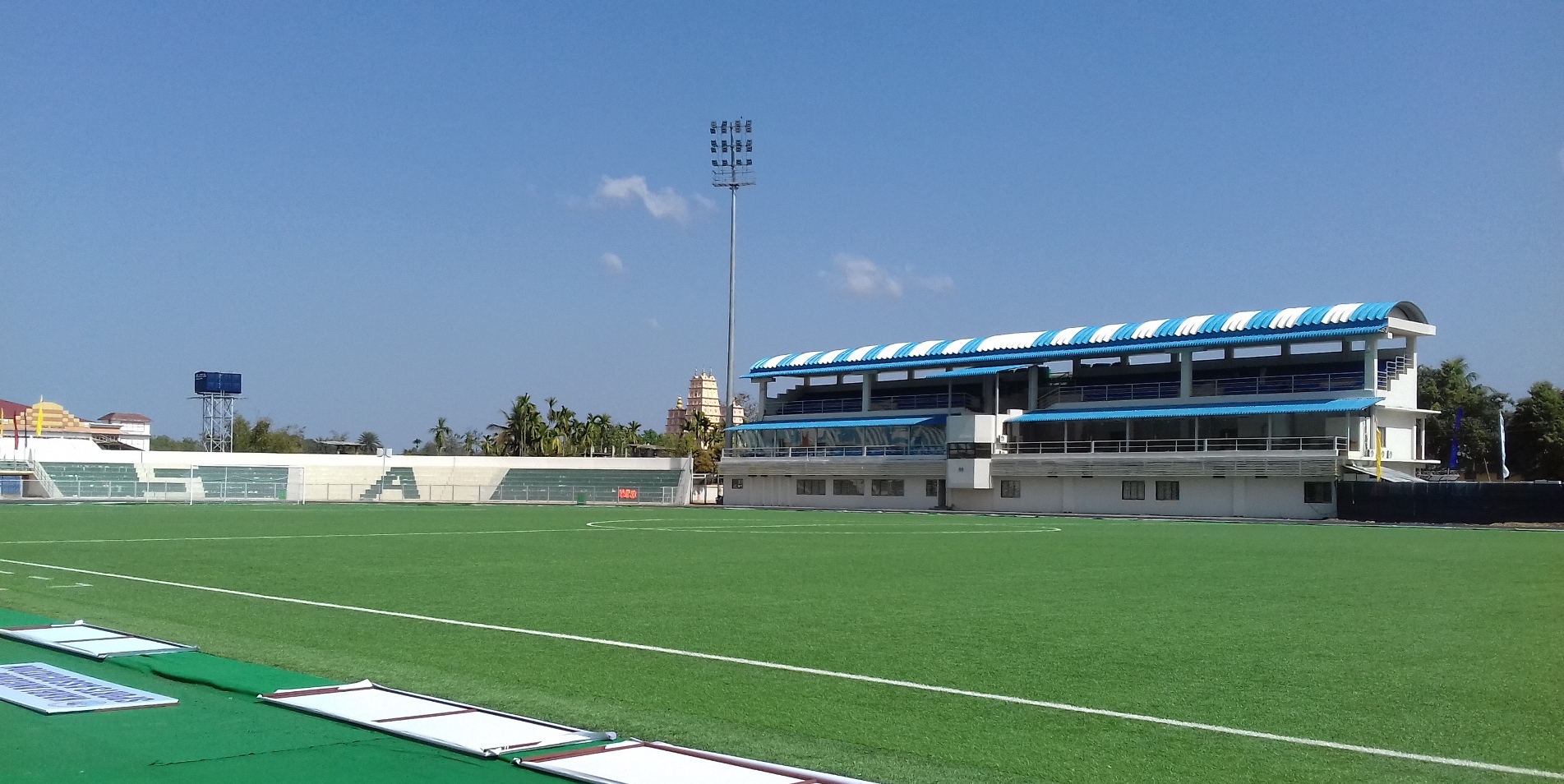 Karbi Anglong Sports
Association Diphu
On behalf of Karbi Anglong Sports Association, I wish to welcome you to our new official website. I strongly belief in the power of technology and social media to communicate with people from across the globe, and aims at creating a platform that offers opportunities to share views. Its a very important medium to showcase our activities, progress and achievements. We are delighted to share with you our newly designed website, with a bold new look.
Thank you.
KASA aims to make organised, systematic and co-ordinated efforts for promotion of sports and to channelise and guide the sports consciousness of the youth of this district to achieve excellence by creating proper infrastructure, training facilities and right sports atmosphere.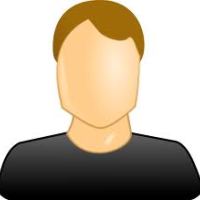 Dr. Motilal Nunisa
Sr. Vice President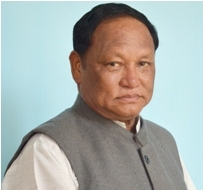 Mongolsing Timung
Vice President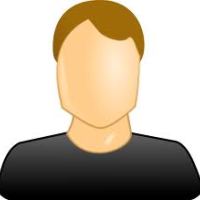 Jivan Chandra Pathak
Vice President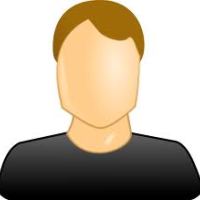 Longki Timung
Vice President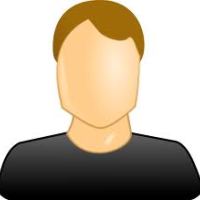 Sarat Brahma
Vice President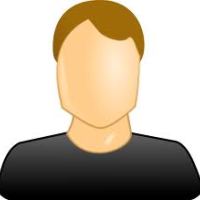 Gautam Terang
Vice President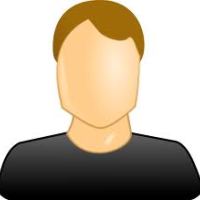 Lipson Bey
Vice President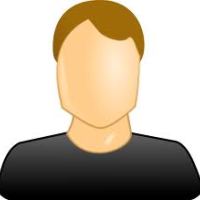 Rah Kro
Vice President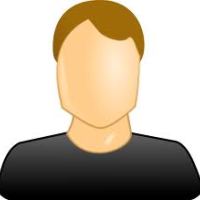 Borsing Kro
Vice President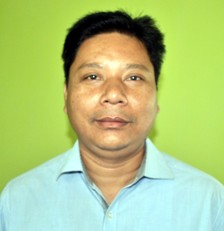 Pankaj Teron
General Secretary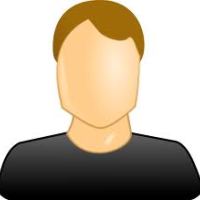 Kensing Ingti (Sr)
Treasurer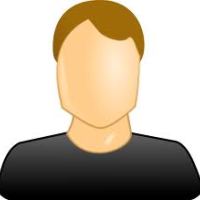 Kishore Hazarika
Office Secretary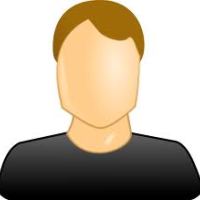 Bishnuram Nunisa
Joint Secretary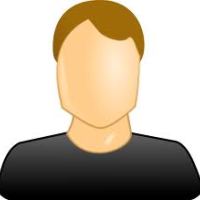 John Milik
Joint Secretary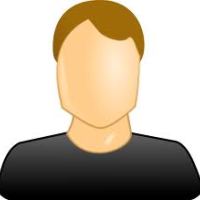 Hukursing Teron
Joint Secretary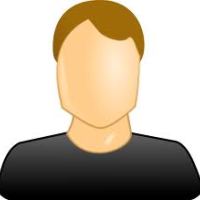 Babu Engti
Joint Secretary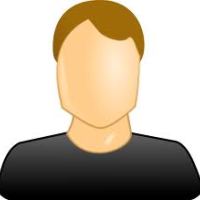 Joysing Tokbi
Asstt. Secretary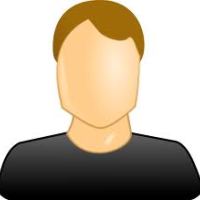 Langtuk Timung
Asstt. Secretary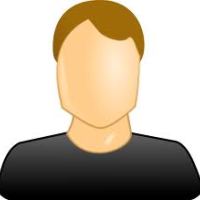 Prodip Ronghang
Asstt. Secretary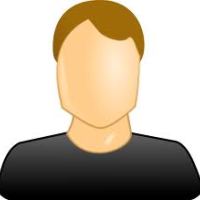 Sanjay Kro
Asstt. Secretary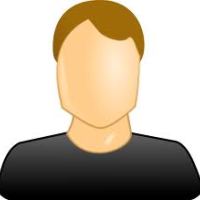 Klendun Teron
Asstt. Secretary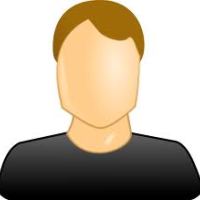 Dipok Bordoloi
Asstt. Secretary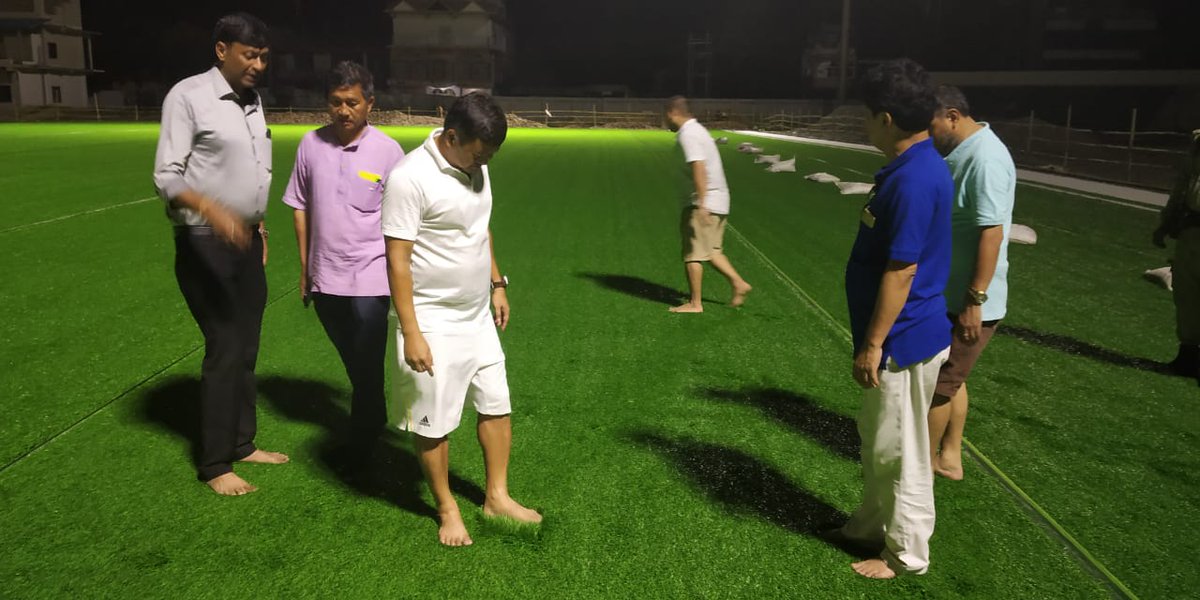 Hon'ble CEM KAAC, inspected the quality of artificial turf being installed and other construction inside the stadium.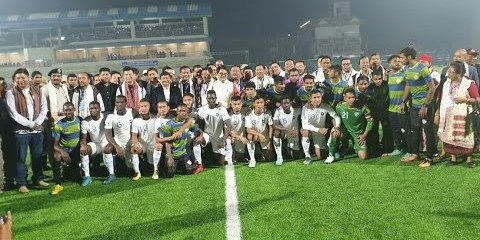 Football friendly match between Morning Star FC, Diphu and Asaduzzaman Sports Association, Bangladesh.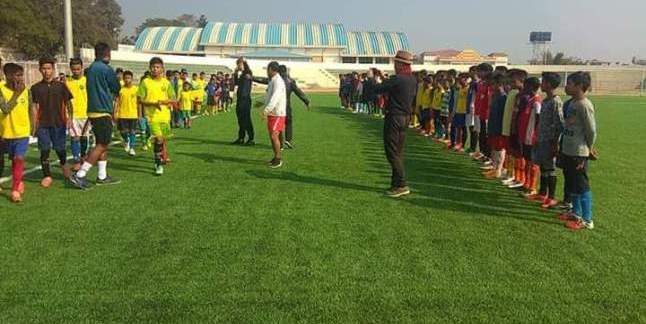 KASA Diphu provides expert football and physical fitness training for children.